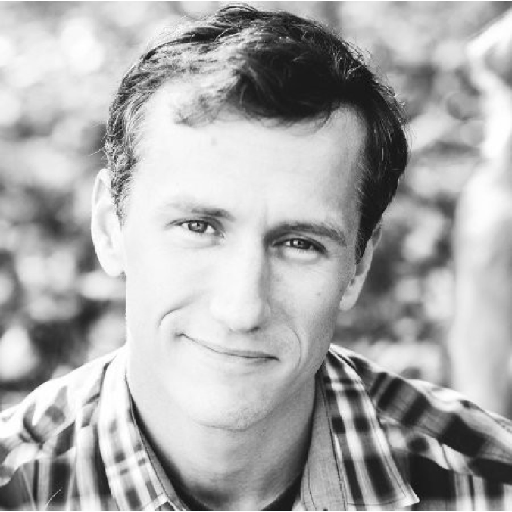 Attorney Dan Peterson will discuss the current state of D.C. laws regarding plant and fungi medicines under Prop 81.
About this event
Click Here to Register thru EventBrite
(in-person and livestream)
Magic Mushrooms in D.C.: How Legal Are They Now, Really? 
Speaker: Dan Peterson, Esq.  
In March 2021, in response to a successful voter initiative, the District of Columbia declared that laws restricting the use of plant and fungi medicines, such as magic mushrooms, would be made the lowest law enforcement priority. But what does "lowest law enforcement priority" really mean? And what does it mean specifically for those who would buy them, use them, grow them, or sell them? Magic mushrooms and related substances remain officially illegal in the District. The phrase "lowest law enforcement priority" is pretty ambiguous. 
In this talk, Dan Peterson, a lawyer practicing in D.C., will address these questions, discussing the current state of D.C. laws regarding plant and fungi medicines. Time will be set aside for questions and discussion. 
Plant medicines have been used since the beginning of time by indigenous cultures for healing, consciousness exploration and spiritual growth. This talk is sure to be of interest to those who are just beginning to explore how plant medicines might benefit them.
This talk is the first of four planned for the 2021-2022 season. We gratefully acknowledge the financial support of the Plant Medicine Coalition in Washington, D.C. 
DATE AND TIME: October 28, 2021, 7:00 pm.
COST: Free, but in-person attendees must register in advance (see below). 
VENUE: The Psilo, an art space devoted to psychedelic art, and online. 
LOCATION: 727-B 8th St SE, Washington, DC 20003 (near the Eastern Market metro.) This is a second-floor art space and attendees must walk up a flight of stairs. Please note that this talk is also being webcast. 
COVID POLICY: Attendees must show proof of vaccination to enter the venue. Masks must be properly worn at all times such that they fully cover the nose and mouth. To comply with D.C. regs, in-person attendance is limited and the emcee and speaker will speak unmasked at a distance of six feet from the first row. (They are fully vaccinated.) Attendees will be asked to write down their questions. 
Click Here to Register thru EventBrite
PLEASE NOTE: This not a venue for selling or obtaining psychoactive substances. The talk will be recorded and will be shared on social media.
SPEAKER BIO: Dan (or Danny) Peterson is a founding member and Executive Director of the Association of Entheogenic Practitioners (aep.community), a religious professional organization and mutual aid society that promotes safe access to entheogenic experiences. Licensed to practice law in Maryland and the District of Columbia, Dan has served as a co-founder and general counsel to emerging organizations for more than ten years. He is a graduate of Yale College and the Georgetown University Law Center. In 2014, Dan began participating in entheogenic ceremonies to address lifelong struggles with depression. He has since completed over 200 hours of training in entheogenic practice and currently serves as a Guardian of the Temple of Mother Earth in Washington, DC. Dan is also a father, a sailor, and an enthusiastic-but-pitchy singer.